---
Winning the show jumping FEI World Cup Final is already difficult once more let alone. Five riders have won it three times: Hugo Simon, Rodrigo Pessoa, Meredith Michaels Beerbaum, Marcus Ehning e Steve Guerdat!
🇦🇹 Hugo Simon
(AT) He won his first edition 1979 with Gladstone and then in 1996 and 1997 with E.T. FRH
🇧🇷 Rodrigo Pessoa
(BR) He won three years in a row with Baloubet du Rouet from 1998 to 2000
🇩🇪 Meredith Michales Beerbaum
(DE) she won three time, always with Shutterfly, in 2005 and then in 2008 and in 2009
🇩🇪 Marcus Ehning
(DE) He won with three different horse: Anka in 2003, Sandro Boy in 2006 and in 2010 with two horses, Plot Blue and Noltes Kuchengirl.

🇨🇭 Steve Guerdat
(CH) He won with three different horse: Albfueheren's Paille in 2015, Corbinian in 2016 and Alamo in 2019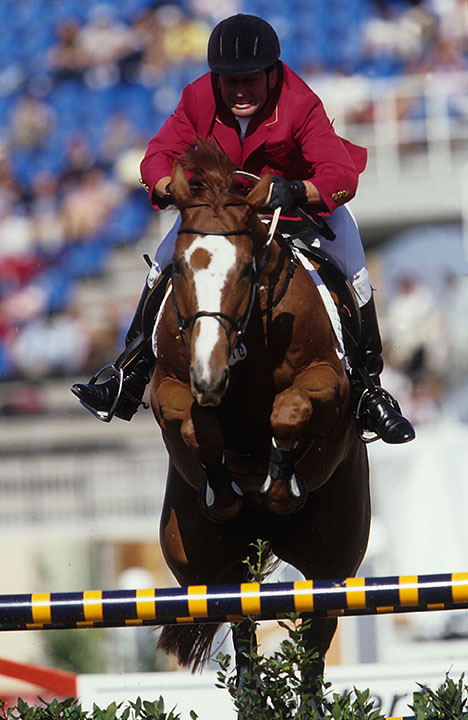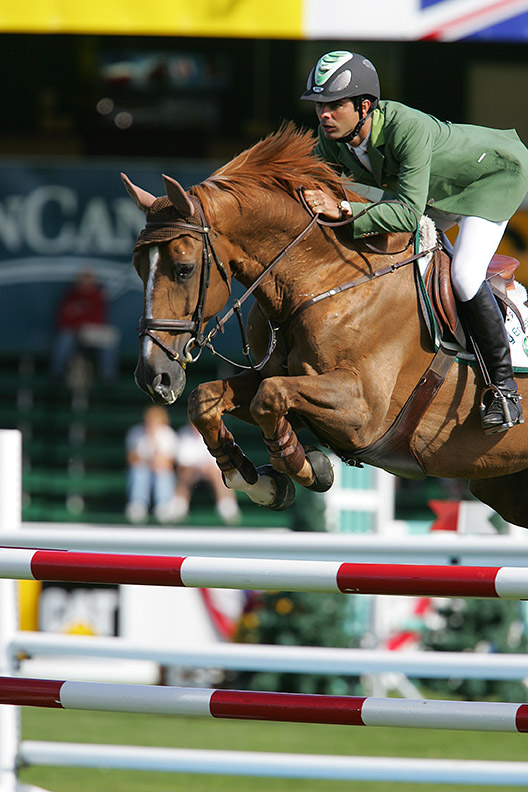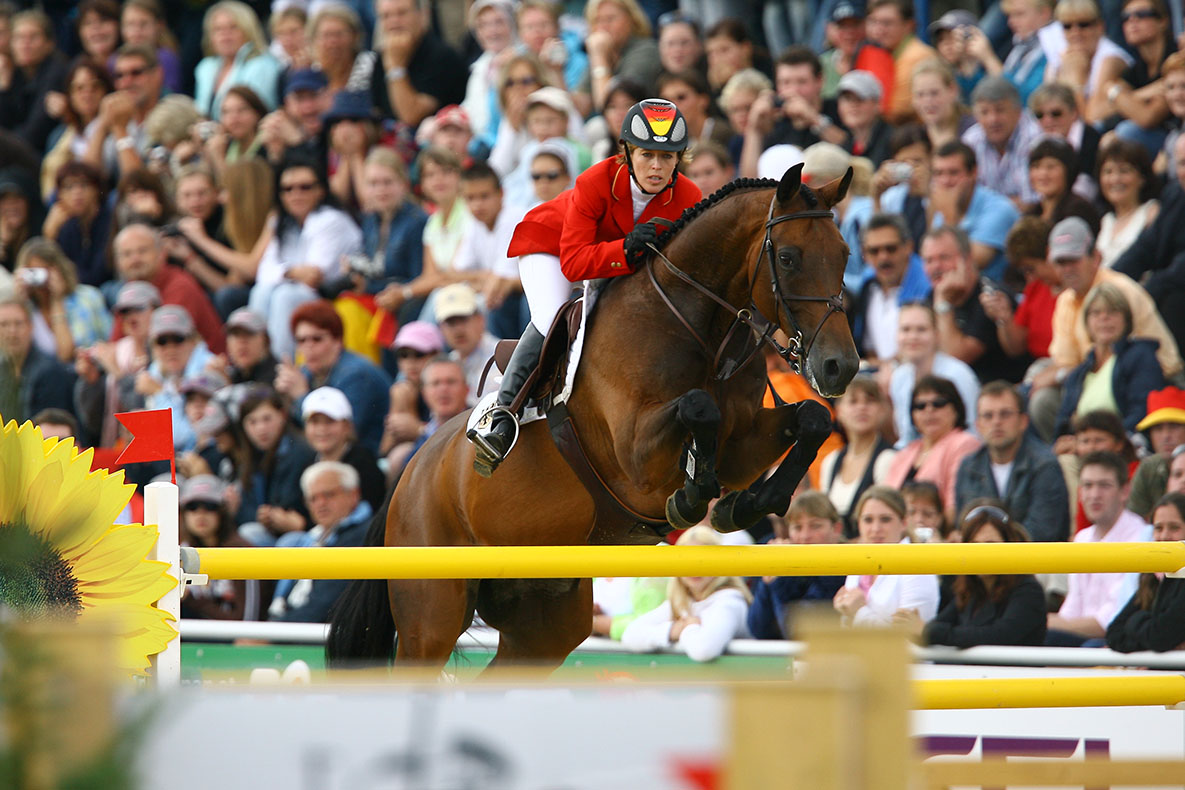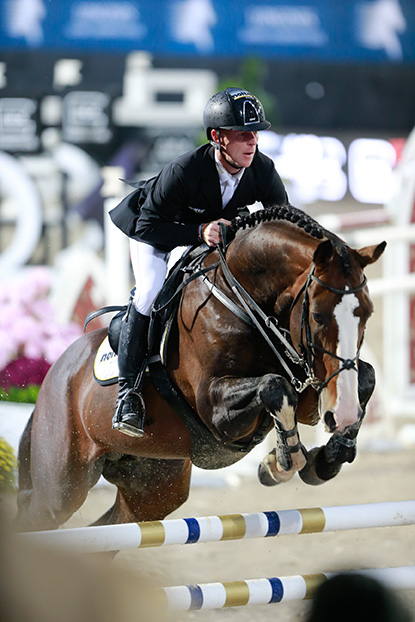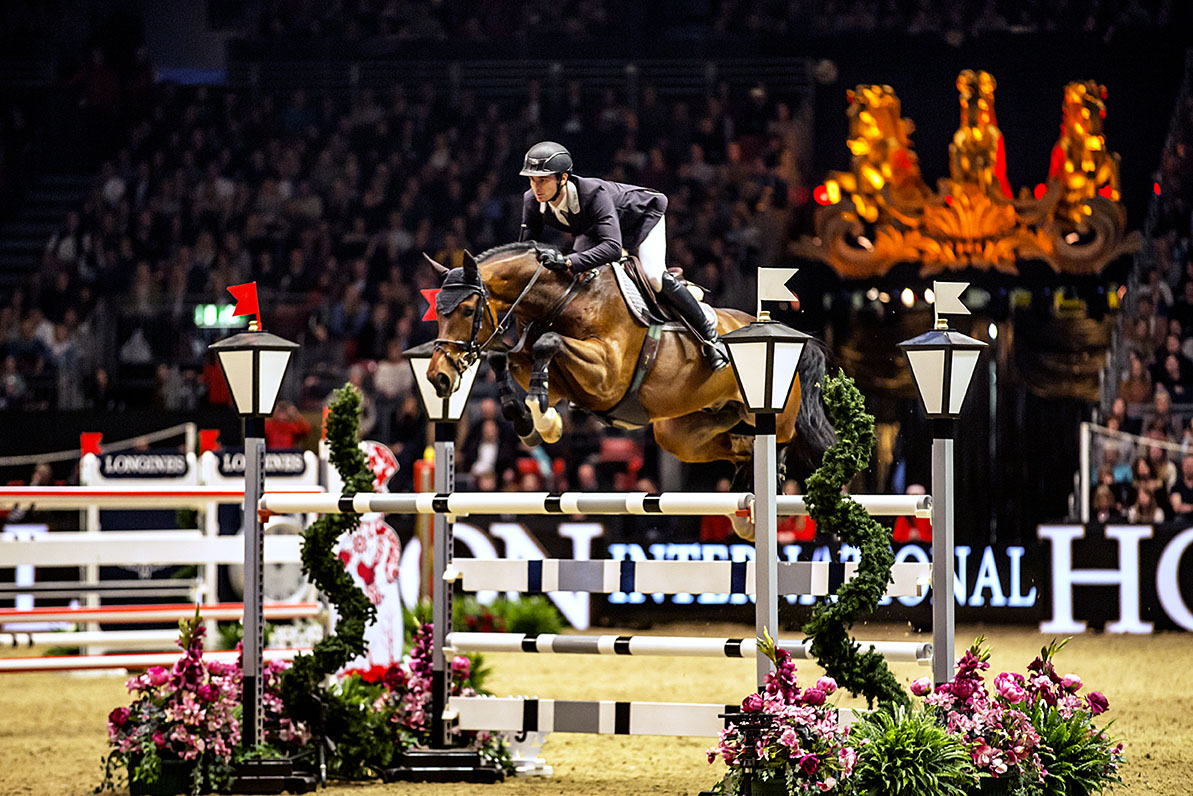 Rodrigo Pessoa e Baloubet du Rouet
Meredith Michaels Beerbaum e Shutterfly
Marcus Ehning e Plot Blue
Steve Guerdat e Corbinian