---
The Alliance
A promise, a pact, a handshake, a warm embrace. To form an alliance means to have one belief and to join energies to run the engine that unites allies: passion.
And just so, teamwork is born: where everyone reveals his personality and makes it available to others and from others, draws renewed momentum. A true exchange: feelings, skills, harmonies, sharing and even opposing – where criticism becomes constructive, conducive to the group's aspirations.
Scuderia 1918's Dream Team was born from such an alliance. By travelling a road in sports, the Dream Team teaches the values of discipline, the importance of endurance; it promotes friendship and social inclusion; it teaches independence and responsibility; it leads to courage and belief in oneself; it conveys fundamental values such as loyalty, moral integrity and all-encompassing universal love.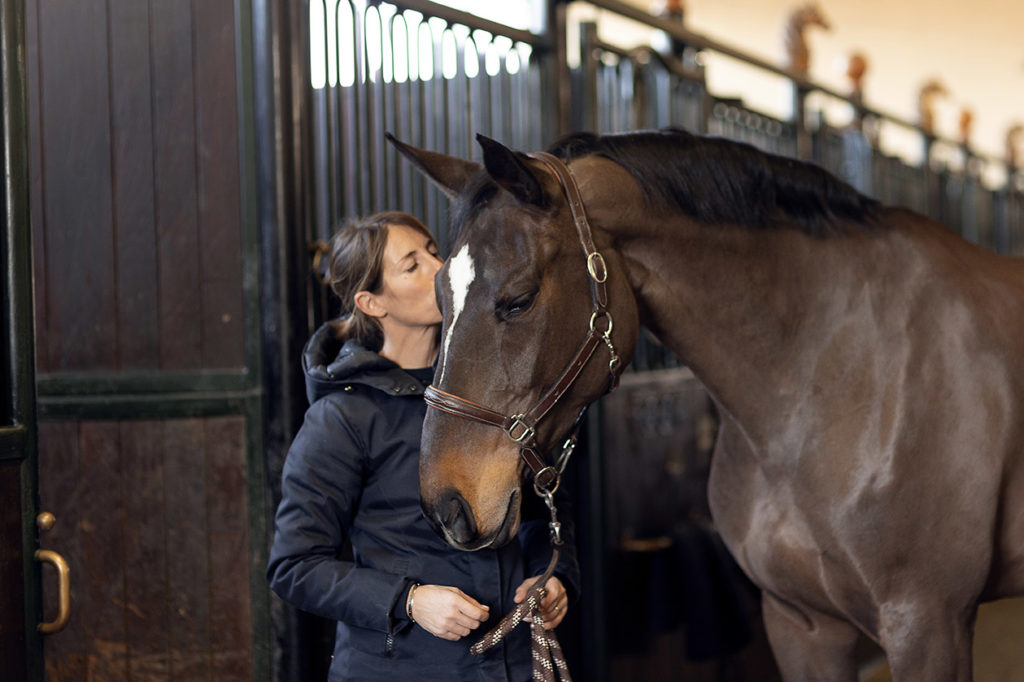 Then of course, the one choice, the example above all, the school for life and the privilege of being able to live and share it: horse riding. In horse riding the goal is not a victory but the destination of a long journey during which horse and rider find a common rhythm, a mental and physical synergy, a perfect harmony, magic.
What we learn from horses allows us to evolve, not just as riders but as human beings. A pause for thought here: Horses are free, proud, wild and incredibly beautiful. From where do they draw strength and courage? How do they learn to interact with the environment? How do they learn to grow up and become wise? Their strength lies within the herd, their life is ruled by the herd's laws, by their deep and respectful communicating. Within its group, the horse grows, learn, acquires strength and balance. It builds alliances and deep friendships and maybe, one day, he will be the herd leader.
Horses are true life teachers.
Horse riding, therefore, is a privilege for the heart and for the soul. It is an unequalled sport, because of its unique match between horse and rider: an alliance, a true and deep passion, the Dream Team from which everything stems.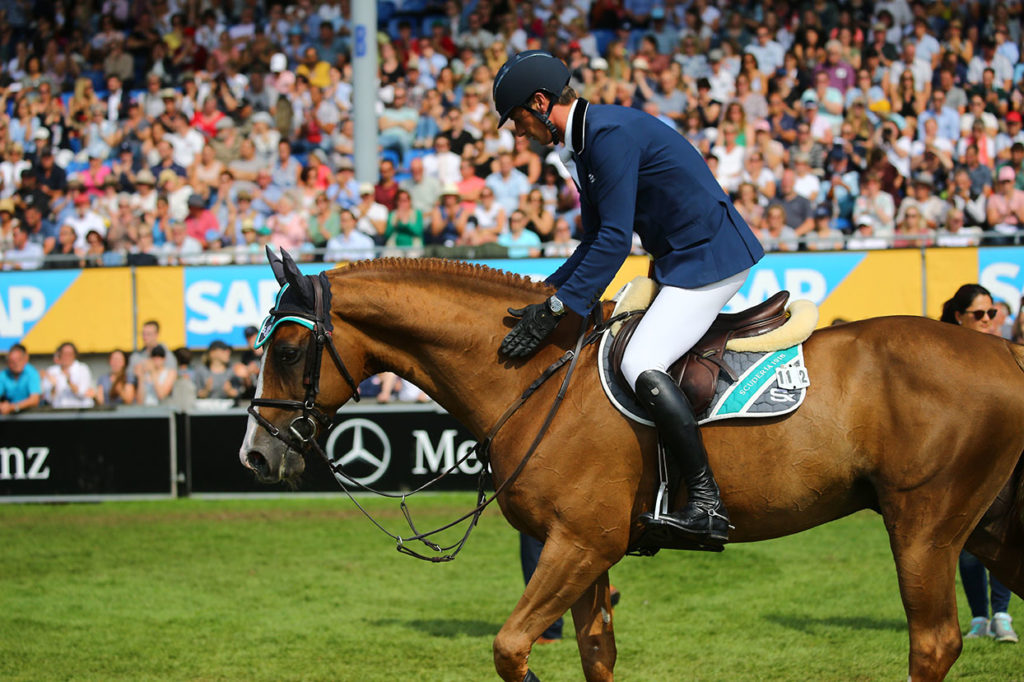 All of this, together with the resulting energy and the passion which binds us, is what fuels the whole Scuderia 1918 Team. Horses makes us feel special. We create an alliance which allows those who want to be part of it, part of the Scuderia 1918 spirit, to grow together. Starting from them, taking as example the unity, perfection and alliance that horses represent. To this example, Scuderia 1918 wants to aspire.
Read more on C&C #5!