Written by Pietro Grandis
I believe that everyone likes films, and in particular I love those about great sportsmen and women, businessmen and successful people. How often do we watch a good film and are moved by the happy ending, how much energy and how many feelings come from our hearts and lead us to say that the next day we will do this or that or achieve something special. Then the next day we wake up and are faced with a reality in which we are told, 'well dear chap, life isn't a film'… To a certain extent, I believe, it is true that depending on one's efforts life can be like a film. In films there is always someone successful who starts from nothing and gets to the very top, there are businessmen who start off poor and become millionaires and we all let loose our feelings at the happy ending when the businessman or woman becomes a millionaire and the poor sportsman or woman becomes a champion and we forget all the efforts that each of them made to achieve that final result. We forget those moments at which one sees the desperate athlete holding his head in his hands because he is injured and does not know how to keep going, or the businessman who tries to launch a project and is told that it is no good and that it will not work. Let us return this process to reality…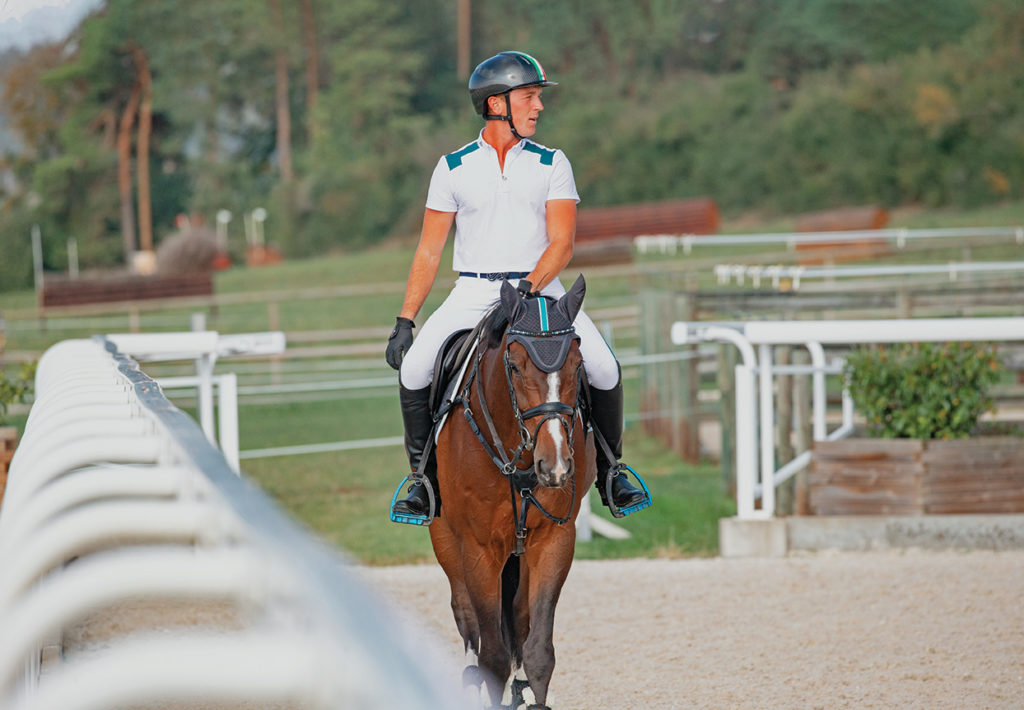 Of course, no one plans to fail but failure leads one to plan a better future because a person's greatest strength and courage lies in their capacity to keep on going every time they fail. Mistakes are inevitable and one must not try and avoid them, but rather accept them as integrally part of one's life, of the continuation of this journey that leads to a final success.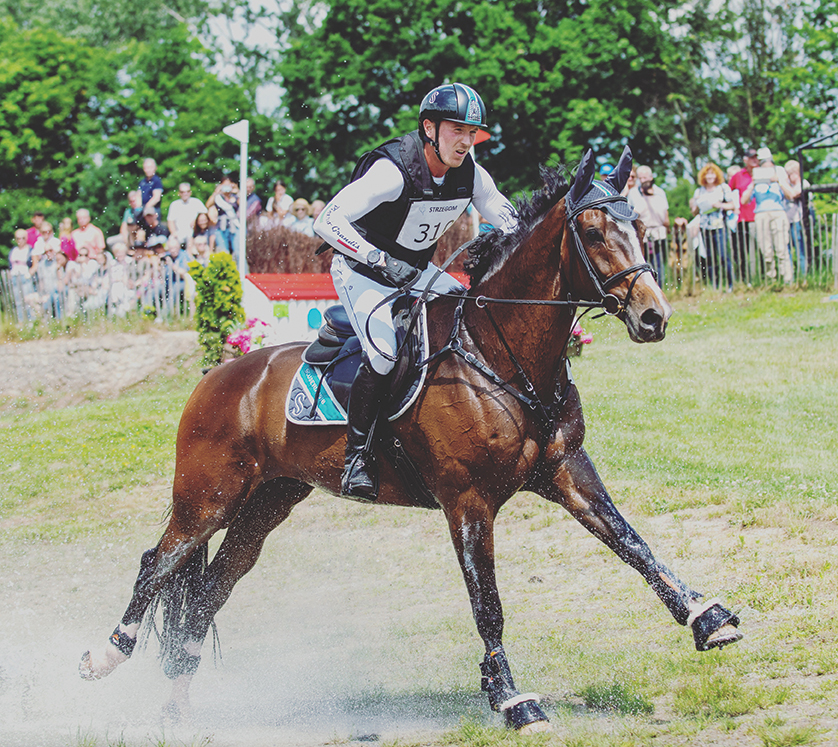 Being brave every day
Last September when I won the CCI3* at Langenhagen riding Scuderia 1918 Fortune III, I received 176 wonderful messages from people congratulating me. After competing for such a long time, making commitments and sacrifices, I can guarantee that yes, that moment, those ten minutes of glory during the prizegiving when you hear your national anthem played, are all fantastic feelings that repay one for all the sacrifices and hard work done. My greatest memory, however, is not winning, but the progress and sacrifices made, the personal battles fought to get to that moment. For example, two weeks before an event that was of great importance to me, I unluckily fell and lost a chance to compete and bring home a result that was of the greatest importance to me. Two weeks later I was back eventing and do you think that fall didn't have an effect on me? That it didn't cause me little more fear and pressure? I must be honest and say that it did, because there is no strength and no honour in running away from one's own feelings. True courage means acknowledging them, facing them and learning the lessons.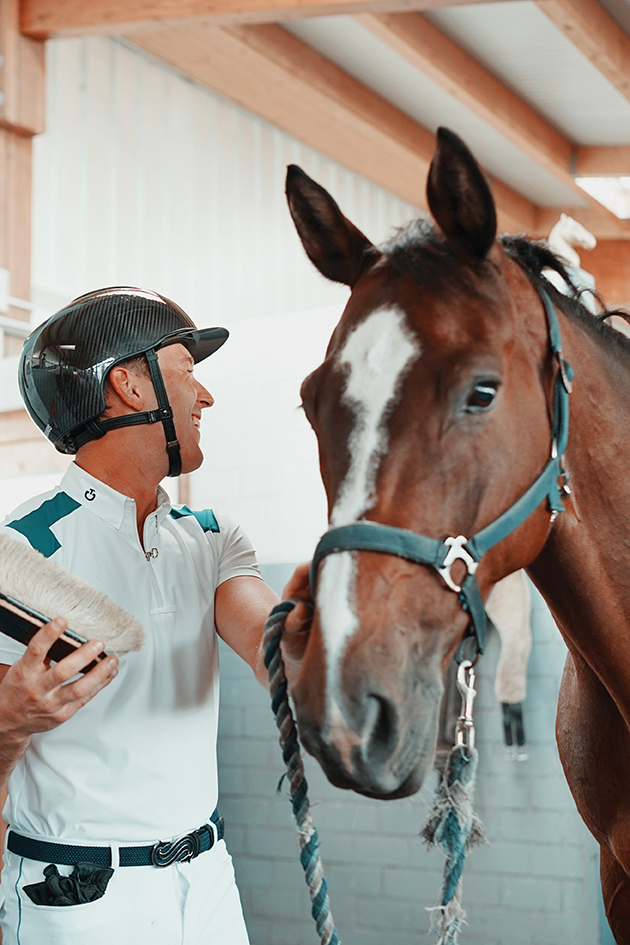 Really winning
The secret lies precisely there, in continuously swallowing a bitter pill and never giving up. When I came to Germany I would tell my mother every time I did badly: 'How can one imagine that one day someone would give me horses to compete with, pay my expenses and a salary when I cannot come up with a decent result riding my own horse?'. At the time such a possibility didn't exist because I wasn't good enough and had no results, but I felt confident, I had this belief in the future, this desire, the motivation to improve and go forward. All this because I believed in my dream of becoming a professional rider, a dream that came true after years and a nasty accident. Winning is wonderful but that real personal victory consists in having come so far, in having never given up, having always made that extra effort when you thought it was all over, because it is never over in the hearts of those who fight and so one must never give up because wonderful things move slowly. Great improvements, great results are achieved extremely slowly.
  In Langenhagen I was placed first after the Dressage and Show Jumping and I still had to ride the Cross Country. In the previous competition I had fallen with my mare and luckily neither of us was hurt. However there are thoughts that cross one's mind… So I called Manuel (Alghisi, mental coach. Editor's Note) and he said: 'Pietro I believe you have all the tools needed to manage this situation; you have the capability,  you have trained and have the mental instruments. I could tell you lots of nice things but in the end it is you who must do your job, you need to be strong there and capable of looking at yourself in the mirror and telling yourself: yes I am this person, I am aware I have gone through a difficult  period but I must move forward and not linger on the past'.   Unpredictable events and risks are always there but one must trust in one's training, discipline and dedication. Self-confidence is built day by day with commitment. Our minds must be stronger than our emotions; let us learn to control them when the desire to win calls. Cups are won at home, then one goes eventing to pick them up.
Read the article on Cavalli&Cavalieri: