The passion for horses runs through the veins and is handed down from generation to generation. Anyone born into a family with a strong equestrian tradition passes on the passion to the younger generations, becoming the head of a dynasty of horse people. This is how beautiful stories are born, stories of women and men of horses and, sometimes, stories of champions, not just because they are medal winners, but champions with, for and thanks to horses and making them their reason of life, family and work.
Talent and passion
One of the best known and most appreciated in the world of show jumping is the Philippaerts family. With their long established stables in Oudsbergen, in the Meeuwen-Guitrode countryside in Belgium, they have been the backbone of the Belgian team for several generations. Ludo, the head of the family, inherited his father's passion and talent and passed them on to his children. Ludo was one of the greatest riders in the show jumping world who made history with his legendary Darco, an exceptional winner and extraordinary father of a long line of international jumpers.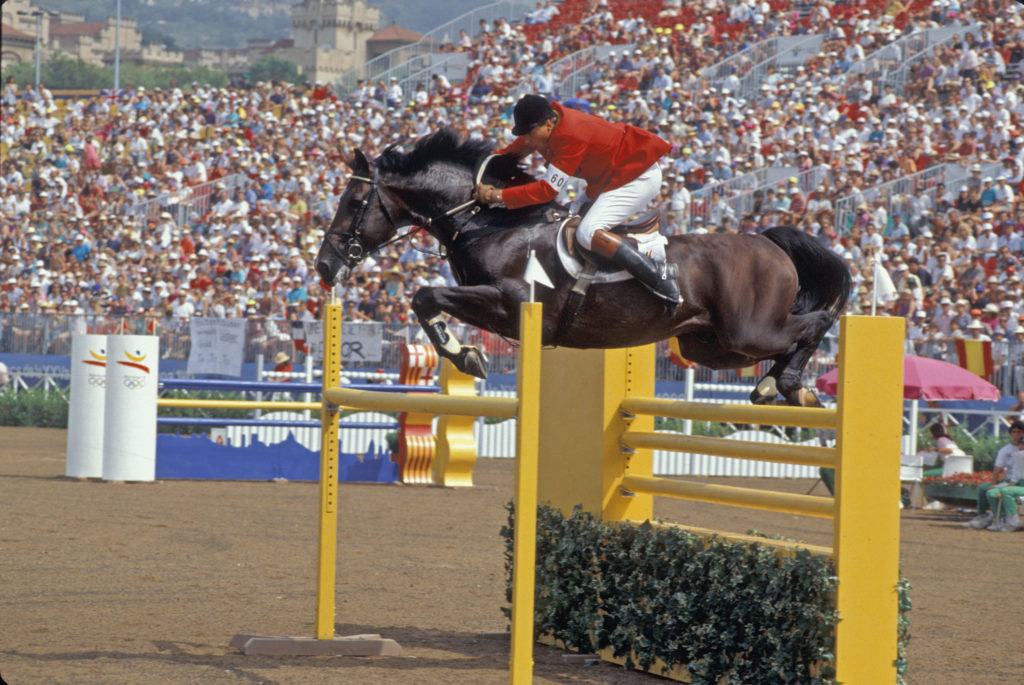 Mum Veronique, a dressage rider, is the pillar of the family and has a great role alongside Ludo in the education and training of their children. In 2015 Ludo gave up competing to dedicate himself entirely to raising his children as riders and he succeeded! Twins Nicola and Olivier, thirty years old, are currently competing at the highest international level. The youngest Thibault, 22, Anthony, 20, are already following in their footsteps. After setting up his children for the future, Ludo is now back competing.
The Philippaerts team is one of the strongest in the world, with Ludo, Veronique, Nicola, Olivier, Thibault, Anthony, grooms and riders, all team members and of course all the horses. Together, united with one belief: 'horses are our love and life'.
Ludo Philippaerts
"I think patience is very important in our sport. There are not very many riders from the new generation that are able to educate the horses. There are not very many horse people any more, today there is more people with horses than horse people. I have been trying with my children to let them grow and educate horses very well, and it's a very difficult part.
It is important that horses are relaxed and balanced. They need to be straight to the fence, when I pull, they need to wait, when I push, they need to go forward. At home we always practice on very low fences, trying to do quick and short turns; we keep it simple, we know they can jump big jumps, but they learn on the small ones.
I look everyday for new horses, we buy a lot of horses every year, I buy around 50 or 60. The first quality I look for is a clever and brave horse; it's very important today to have a clever horse that wants to go clear, looks at the fences and is not difficult to ride. I like to have a relaxed horse. The horse doesn't need to jump spectacularly but it needs to be clever, it's very important that it doesn't want to touch poles. I also look at the pedigree but that's not the most important thing to me; I always say, "the paper is not jumping". If you saw Katanga as an 8-year-old you would have never thought she would have been able to jump the Grand Prix 5* courses she is jumping today; only her mentality and her fighting spirit allows her to jump these courses.
Nowadays we have many competitions, so it's very important to plan at the beginning of the year. It's important not to do too much throughout the season, that's what makes a horseman".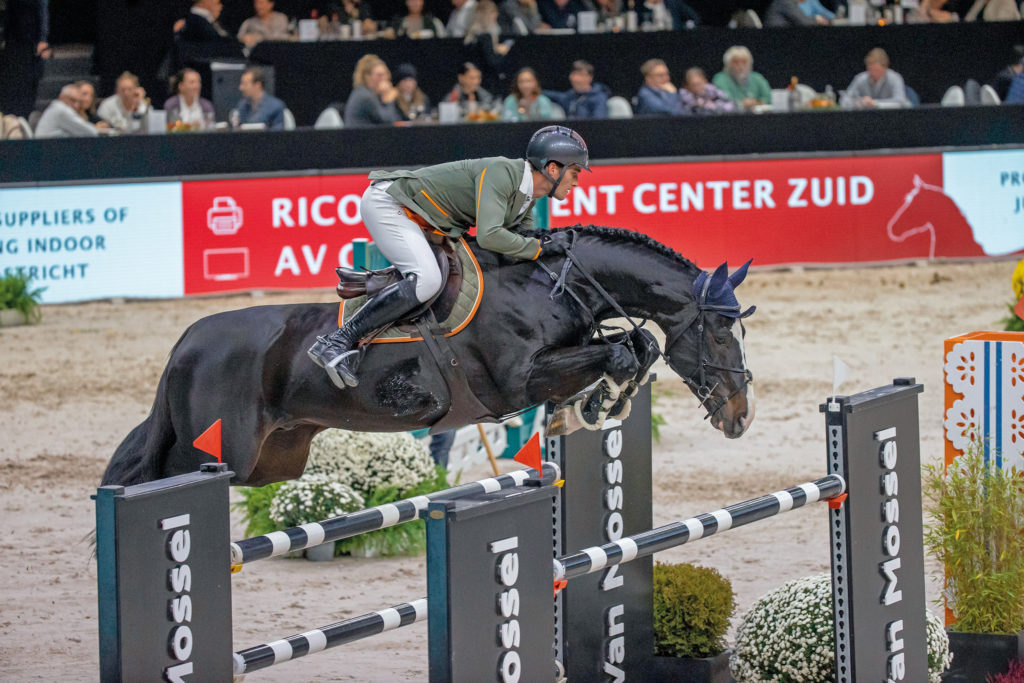 Olivier Philippaerts
"I keep my older horses very fit and mentally fresh, also by taking them in the forest for a canter to keep them motivated. I think horses get a bit bored of going indoors and outdoors jumping, I try to take them out of the arena at least 2 or 3 times a week to keep their mind happy. For the young horses we do a little bit more gymnastics training, adapting training for every horse, not all training should be the same".
Nicola Philippaerts
"Katanga may not be the easiest horse and not the flashiest at home, but I think her character is exceptional. When she goes into the ring she has a different gear. If she jumped a smaller class, you would never think she could be third at the Grand Prix at Aachen; when she gets in the ring, she has a great mentality and she's a real fighter. I think it is very important that horse feels confident and is very clever on the jump; sometimes horses are a bit shy when they start, but you really must become a team at higher levels otherwise it's not going to work".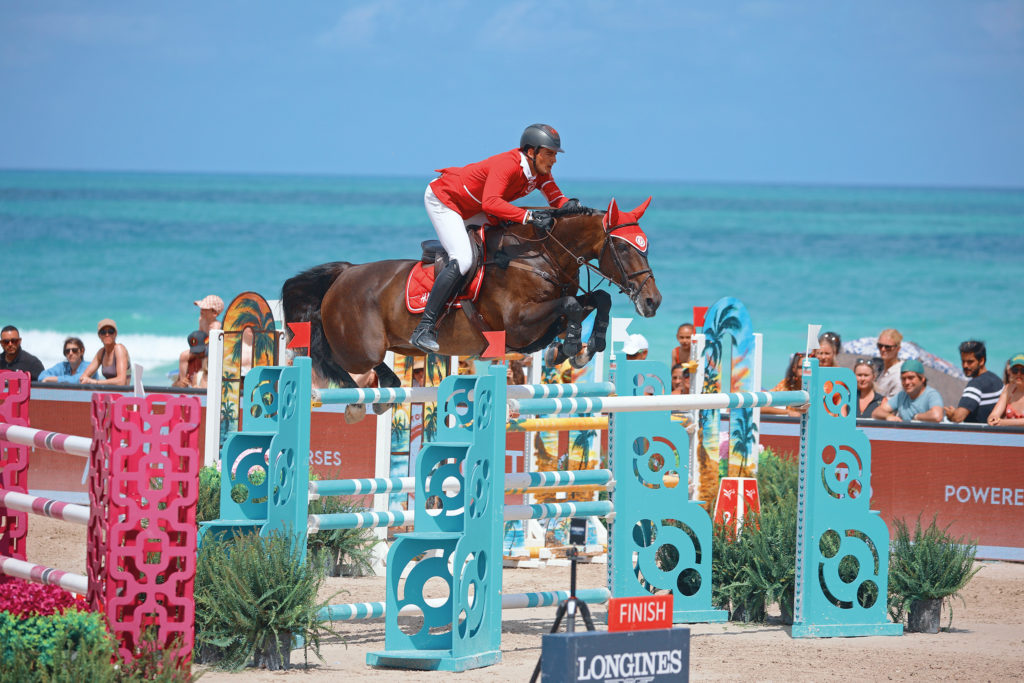 Thibault Philippaerts
"The best piece of advice I have been given is to never give up. Every rider will experience ups and downs. I think you have to keep going and keep trying to improve and get better. You also need to keep believing and trusting in your system, your horse and yourself, and I think it will work out in the end.
When it is all going well it is easy to be motivated but it is also easy to be disappointed and struggle when things do not go well. With horses you have to enjoy the moments when it does go well; because anything can happen. I think this is the special part of our sport, the relationships and connections that we have with our horses.
We are very competitive with each other. My dad is actually the most competitive! He stopped riding for a while, but now is back competing at the same shows as us. We always want to beat each other, and this motivates us to be better. But we are also always there for each other, we really care. We are one big team".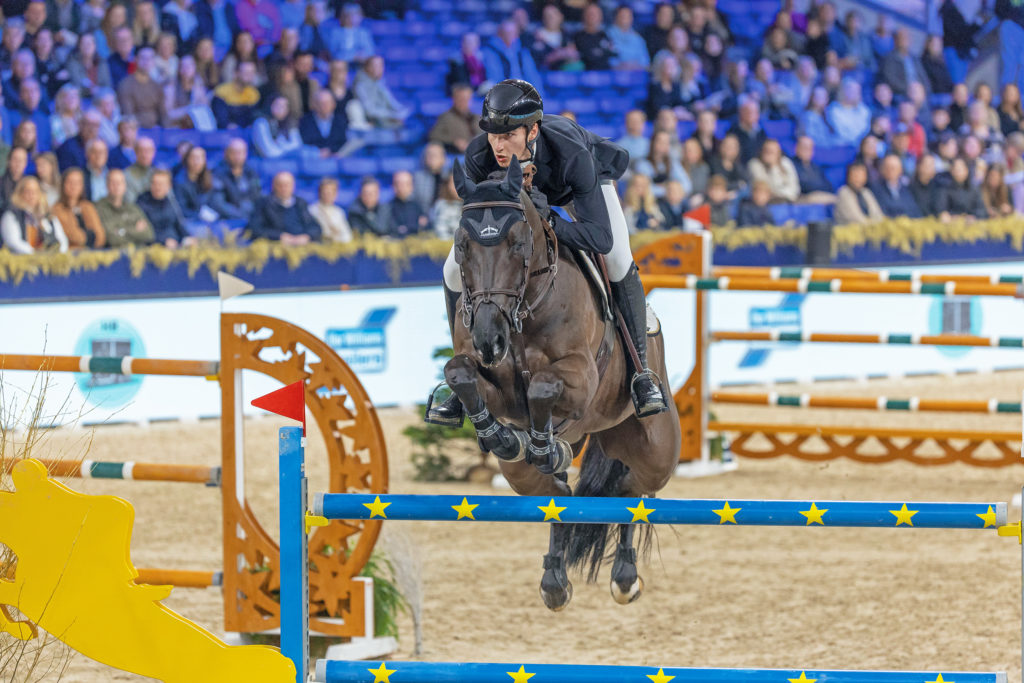 Anthony Philippaerts
"I think you need a lot of ambition, and you need to work hard to succeed, as well as discipline and surrounding yourself with good people like a good trainer and good team at home".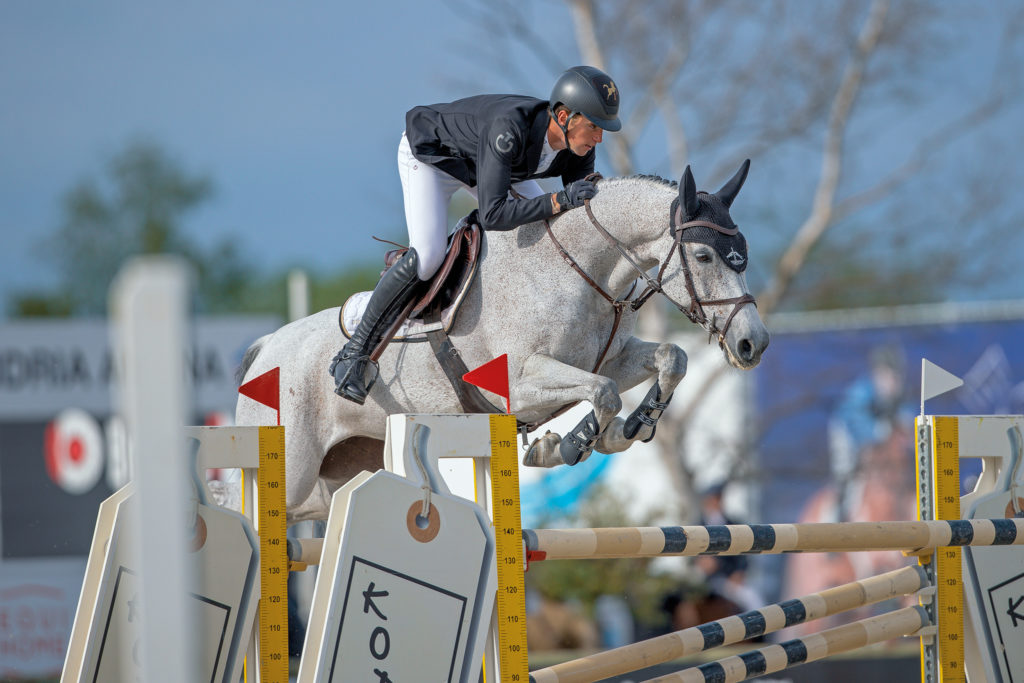 About Veredus & Philippaerts
Veredus is a leading company in the field of horse boots. The relationship between Philippaerts family and Veredus began in 2018 with Nicola. One year later, Thibault and Anthony stepped in. Meanwhile, Veredus is also working with Olivier and Ludo. In 2022 Veredus and the Philippaerts Team signed a global agreement, so today the whole Philippaerts team uses Veredus protection and care products for all their horses. •
Photos by Stefano Secchi and Dirk Caremans