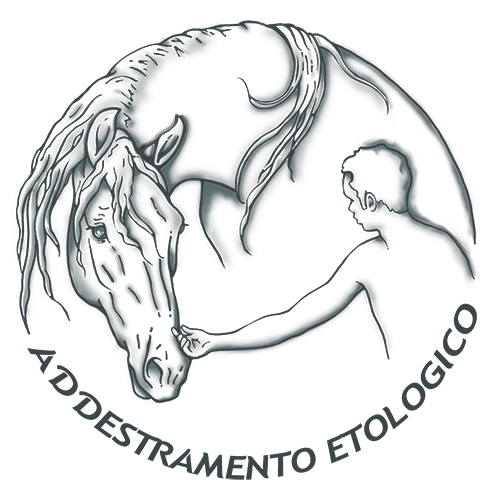 ETHOLOGICAL TRAINING
by Marco Pagliai
THE PRIMARY NEEDS OF HORSES THAT MUST BE RESPECTED
The horse has mainly three priorities in its life:
– it must always be able to move around and look for food
– it must be able to have company, for its own protection because when alone it risks far more and because life in the herd is characterised by sociality
– it needs large and open spaces because the first reaction in the presence of danger is to flee
Horses are often deprived of these fundamental natural priorities because of the manner in which they are stabled, which often confines them, isolating them in small spaces, with nutrition concentrated and rationed at fixed times.
Other aspects that cause stress and lower immune defences are travel and daily training, that does not always follow the rules of progression and respect for the horse's psycho-physical characteristics.
Even competitions, if not well-managed, can cause stress. It is clear that horses are now athletes, sport horses and by nature they easily adapt.
So as to reduce stress levels, it is necessary for people to have management knowledge, respect for the principles that regulate a horse's life in nature and knowledge of competent training that is well-planned and progressive also envisaging gradually allowing horses to get used to what awaits them.
Full article on April's issue.