The way we were – Travelling towards the future with Michel Robert 
Evolution, change and advancement are what we must accept as we move forward. The world is changing and humankind suffers for various different reasons. We are all responsible for our own lives and the self-respect we owe ourselves, for the environment surrounding us and obviously also for horses.
The past: the way we were
After being our companions through wars, in agriculture, transport and work done by our sides, in order to survive and continue to have a place on this earth and in our lives, horses have adapted and accepted to be ridden and compete in sport in their own way in the various equestrian disciplines.
The living conditions of horses in general, their food, transport, locations and the arenas in which shows were held, differed greatly from those of today and were far more backwards and light years away compared to those we have now. Everything was more tiring, more difficult involving days and days in horseboxes, on trains or ships. Horses lived tied up in stables, feed was not always best suited to them just like all the rest. What was even worse, however, was that they were considered unintelligent beings. I remember competing in the Munich Eventing Olympic Games in 1972, where the ground on which the cross country was held was extremely hard and full of stones and the heat was intense. That experience affected me and resulted in a decision to move to show jumping.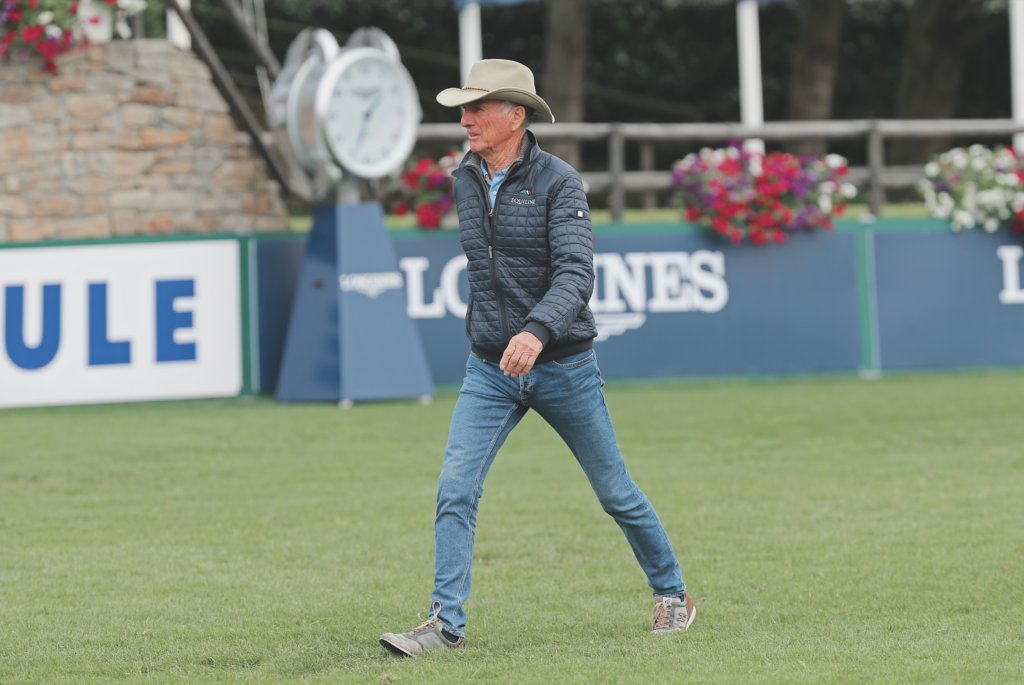 As time went by, an awareness of the importance of horse and rider combinations and the importance of horses in sport increased and the science of ethology developed. At that point the entire equestrian sector began to evolve and develop with both positive and negative aspects. The life of riders was certainly very different compared to today. Life's rhythms were different and there were other priorities. One can still remember famous horses and riders, the great stars at shows and the relationship there was between horse and rider; they were as if fused together.
The way we are now
Nowadays our sport has assumed a totally different dimension. Thousands of riders and thousands of shows have meant that the family-like and jovial atmosphere at shows and a true passion for horses are no longer priorities.
It is, however, never possible to turn back the clock; it seems clear nowadays that for most people the enjoyment, joy and value of the sport no longer exist. The influence the web and social media have on everything are a powerful warning and make us fearful of the future. People who do not analyse things in depth and are oblivious of the true risk causing the misunderstanding and degradation of the image that can instead be expressed by the joy of a horse and a rider after a magnificent round completed together. There is the need for the right balance between the excesses of those who only wish to earn money or win to the detriment of their own mental and physical health and that of their horses, and getting to the point of stopping all shows in the name of animal welfare. It is possible to achieve such a balance. Common sense tells is that we need to place our intelligence at the service of horses' nature.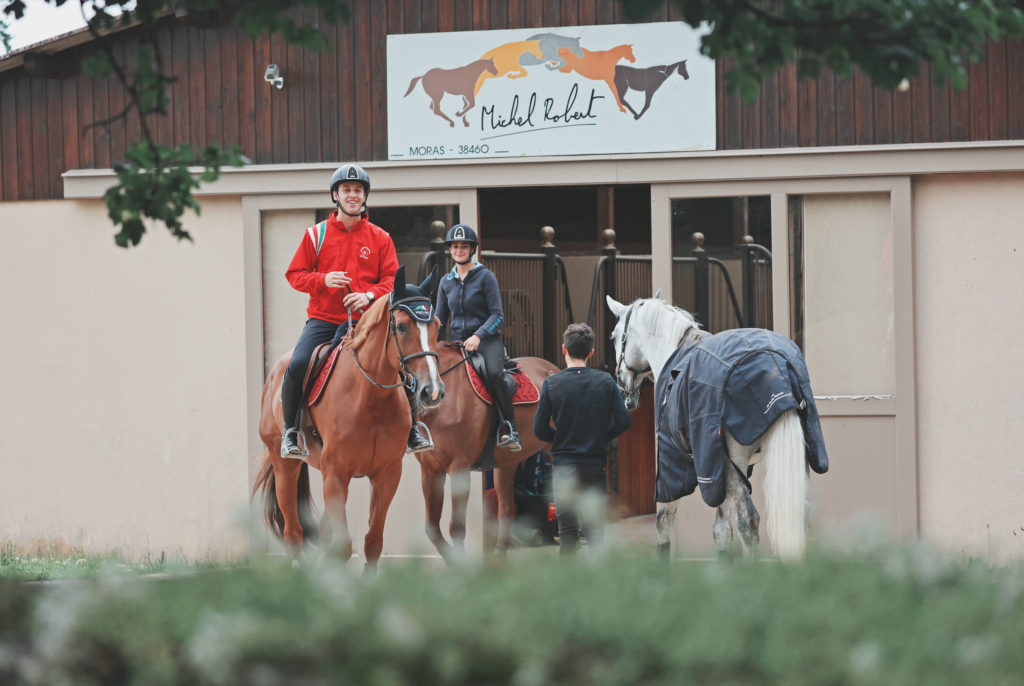 It is hard to predict what the future will be like
I believe that nowadays it is a priority for the equestrian world to become aware of this situation. This concerns the whole planet. Human stupidity regards to money and disrespect in the absolute sense are limitless. But there is hope, there is a chance, since one is aware that the state of mind and mental attitude with which one does things affects the quality of our lives. The boomerang effect moves in two directions. Behaving well, doing good, respecting ourselves, others, and horses, brings us love, joy and happiness. It is easy to observe the difference in quality in the lives of those who instead to not respect these priorities. As far as horses are concerned, there must be a reason for which they have accepted to be ridden, to become sporting and competitive athletes. I have horses who want to enter the arena and are happy when they are at the prizegiving.
Generally speaking, as far as our planet is concerned, should we now stop intensive industrial breeding of bovines, swine and poultry, reduce consumption of meat and fish, things we can all do, at least the world would be safe for a while.
The Federations' politicians or managers have little effective power with which they can take action. It is also pointless to always blame others so as to clear one's conscience.
Each and every one of us must provide a contribution.